Taking the first steps to finding a counsellor can be daunting. While finding a qualified counsellor is important , it is also very important that you feel you can get on together and that you have some understanding of what will be involved.
Counselling is not about you being told what to do or me giving you advice. It is about you finding your own solutions, supported by me.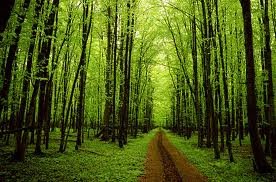 Counselling offers a safe ,therapeutic space in which you can explore your deepest feelings and emotions, working through your problems.
Together we will explore your past and how it influences your life and your relationships.
During childhood we learn many patterns of behaviour and ways of being that may not always serve us well.
By increasing your awareness and understanding of yourself and your past experiences, you will have a feeling of having more control and have a better idea of what maybe preventing you from getting the most out of life and relationships.
Counselling facilitates healing and growth, encouraging you to reach your full potential.
Counselling may also enhance your ability to make choices for yourself.
I will work with you to help you understand your world and listen to you with care and empathy.
You will be encouraged to feel present in the moment, rather than worrying about the past and your future.
We will work at your pace, equality, honesty and self worth is encouraged in a therapeutic relationship.
You have to be ready as well as willing in order for us to do the work together.
Lots of painful or confusing feelings may come up for you during therapy.This can leave you feeling quite 'raw', however you will be expressing your feelings in a safe environment.
I see clients individually or as couples for short or longterm therapy,the number of sessions depends on you and your needs.
Taking the first steps is the hardest part
" Knowing yourself is the beginning of all wisdom" (Aristotle)