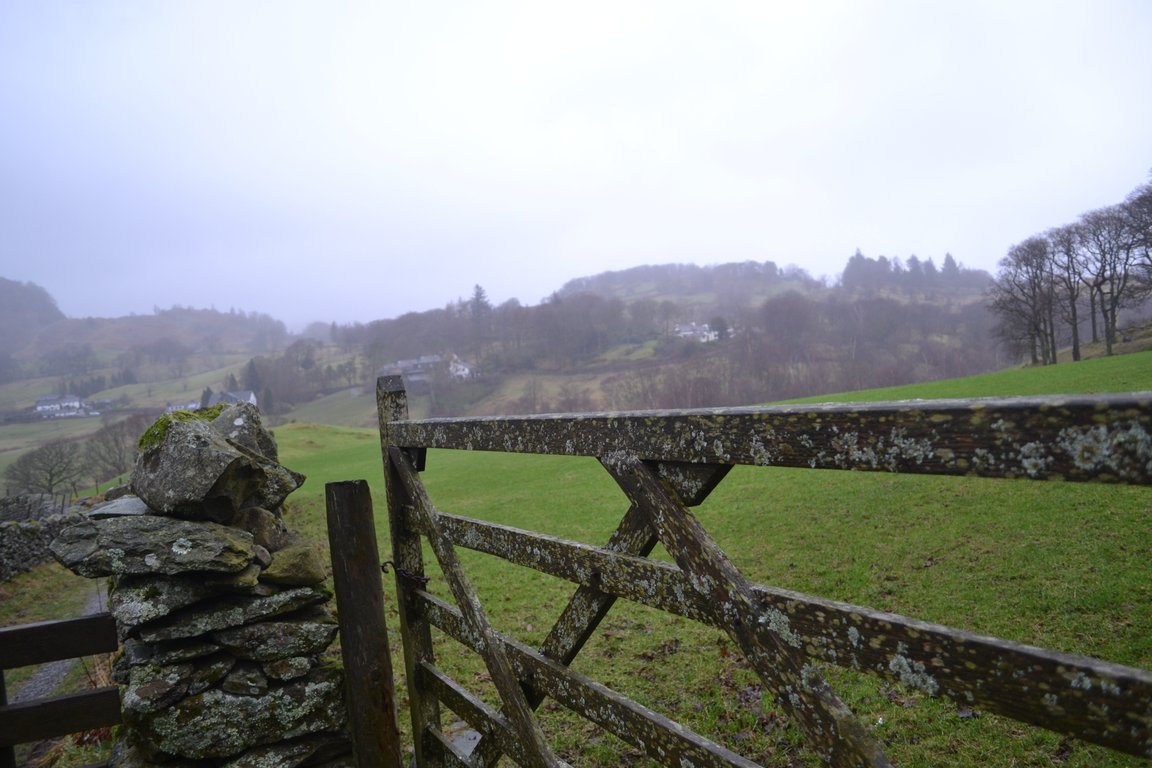 FAQs
What if I am unsure about seeing a counsellor?
It is normal to be anxious in new situations. I am happy to talk to you by phone about the counselling process. I usually find that a brief discussion can be helpful to answer any concerns or questions you may have before you decide whether you would like to arrange an informal meeting.
Does my problem have to be a serious one to see a counsellor?
No, many personal, relationship or identity problems can be helped through counselling, what matters is how you are experiencing the problem. If you are finding it challenging and difficult, then it is an issue worthy of counselling.
Is there a waiting list?
No, so I am usually able to make our first appointment within a week.
Are the sessions confidential?
Yes, counselling sessions are confidential: however, there are some legal and ethical exceptions and I may share some of the 'process' (rather than any personal details) with my supervisor to keep my practice at a high standard. We can discuss this in further details at an initial counselling session.
How many sessions will be required?
This is a difficult question to answer, as it will depend on so many factors such as the issues and how you feel. I have worked with people who have had just several sessions, and those who have had long periods of therapy. I am very ethical in the way I work with others and would never prolong therapy – it would also be up to you to judge when it feels a good time to end counselling with me.
How will I arrange to see you ?
Please call on 07533770318 or fill in the contact form and I will respond as soon as possible.